About us
Who we are
We are strategists and mavericks,
branding experts & innovators.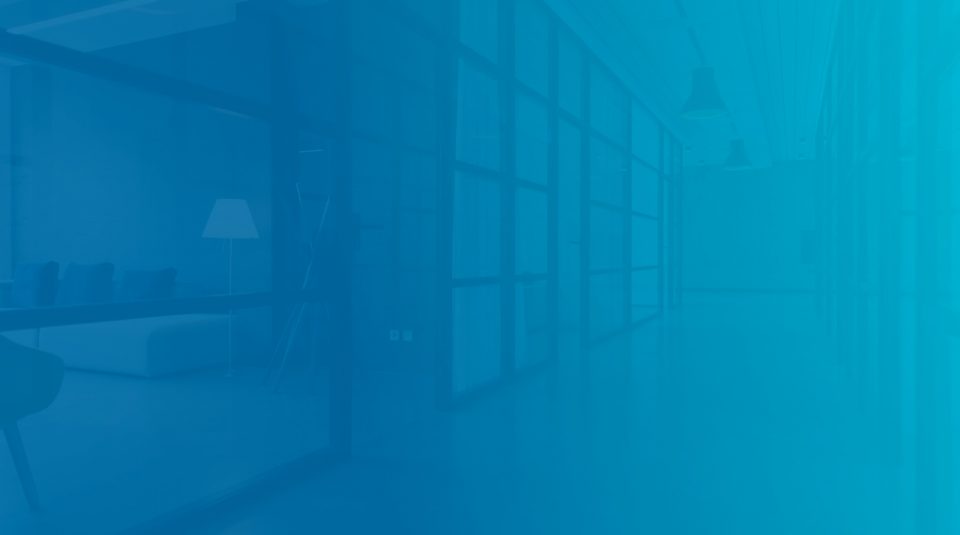 As the innovation studio for brand, product & service innovation and transformation, we support entrepreneurs through the digital shift.
Our profile
We are strategists & mavericks, branding experts & innovators.
We analyze meticulously and think big. Because fundamental change needs spoilsports as much as visionary dreamers.
Our playing field is the digital age.
We make entrepreneurs fit for the digital shift. We support visionaries in the digital transformation. We shape brands and business models with purpose. And we break the rules to do it, but we never lose track.
Our mindset
We always approach new challenges from the perspective of your brand. No matter which method or process we utilize.
Likewise, we do not change our mindset depending on the task or complexity. We always keep an eye on the strengths and characteristics of your company and always annoy you with one question: What does your customer want or expect?
It does not matter whether it is about entering completely new markets, developing new products and services or innovating or digitizing an existing product or service. The mindset remains the same.
Our approach
Our approach stands out because we use your company's existing brand strength as an anchor and leitmotif for innovation and your organization's digital transformation.
This way we make sure that you remain true to yourself and your company's values throughout the innovation and transformation process.
Together, we develop the right solutions to guarantee lasting success and let you remain independent.
Team
We are a diverse, digitally connected and interdisciplinary team of experts and outstanding visionaries in their respective field. We work wherever it happens to make sense. To meet us in person, it is best to set up a meeting or find us at the various events, congresses, and expos we attend.
Management
The management team of LEITMOTIF DIGITAL consists of two founding partners Melanie Dürschner and Martin Huneck.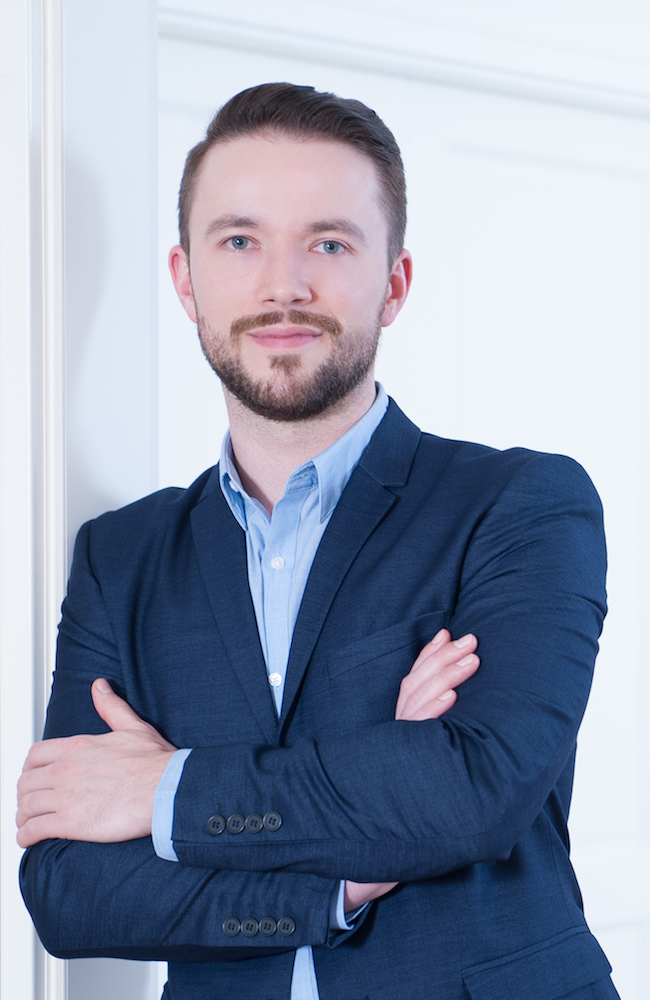 Martin Huneck
Managing Partner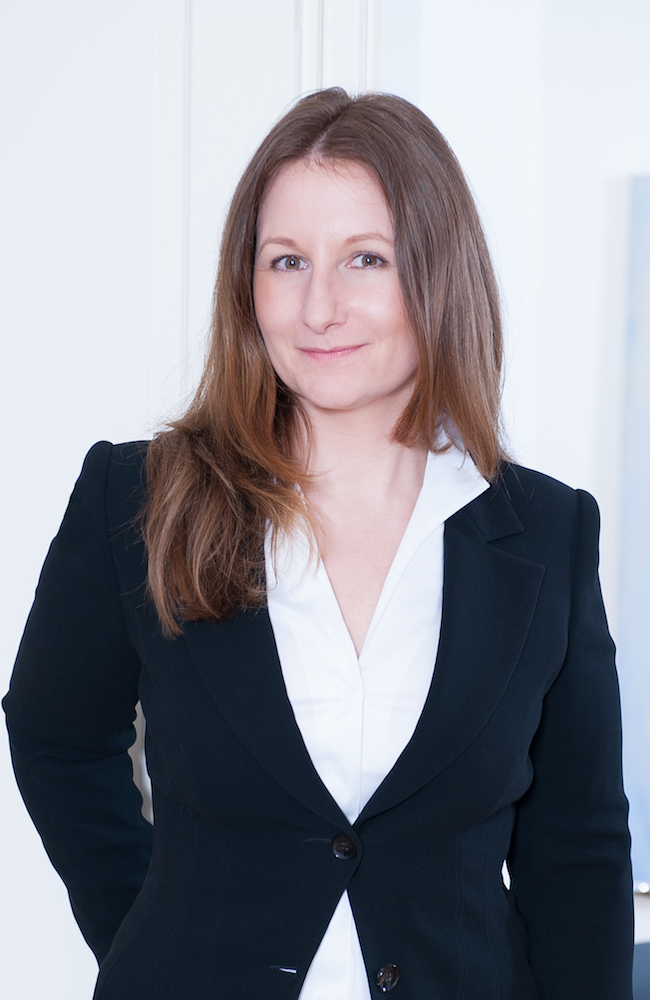 Melanie Dürschner
Managing Partner
We are consultants.
We are consultants on the digital transformation and lend support with brand and digital strategies, product and service innovations, customer experience optimization, as well as the development of new business models. We also help to find the right employees and improve employer attractiveness.
We are project managers.
We act as project managers in digital transformation projects or in the implementation of brand, digital, and strategy projects. We gladly integrate with digital project teams as inspirers and innovators, or see ourselves as guides and catalysts in the development of strategic and efficient innovations.
We are speakers.
We work as speakers and lecturers on the topics of "branding", "digital transformation", "innovation", and "new work". This could take the form of a comprehensive inspirational lecture, or a cozy fireside chat where we talk informally about the digital change – we look forward to any form of passionate exchange.
We are coaches.
We also work as coaches and trainers. Whether in one-on-one coaching, a concise one-day workshop, or as part of longer and substantial trainings – we enthusiastically share the necessary basic knowledge or expertise or teach creative and innovation methodologies.